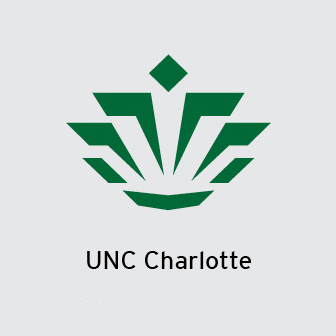 Caregiver Thrive, Learn and Connect
The University of North Carolina at Charlotte is offering a FREE psychoeducational program for caregivers in North Carolina.
Our goals are to offer caregivers an evidence-based training program to reduce stress and depression; improve management of their care plan for the care-recipient, and refresh their communication skills and to foster resilience on a large scale by promoting Virtual Communities of caregivers.
The Caregiver TLC program consists of six sessions led by trained facilitators. The program utilizes video conferencing to enrich the learning experience through facilitated small group discussions and enables caregiver's participation without traveling to in-person meetings.
The program is coordinated by the research team at UNC Charlotte led by Dr. Julian Montoro-Rodriguez, Professor of Sociology and Social Work:
University of North Carolina at Charlotte
Address: 9201 University City Blvd. Charlotte, NC 28223
Email: info@caregivertlc.org
Telephone: 704-687-6166